We will help you pay your bills in time and effortlessly Save time and money for pleasant shopping and we will take care of your bills.

Download the app on your device now!
Our services
Factura.md is your guide in the world of payments
We are already collaborating with hundreds of companies whose services you use every day. From Internet and TV providers, electricity and gas suppliers, to travel agencies and charity organizations and many more. All of them issue invoices on a daily basis that you have to deal with. We have connected to their databases and already today are issuing the invoices electronically to the banks. This helped us reduce the wait line and simplify cashiers' work.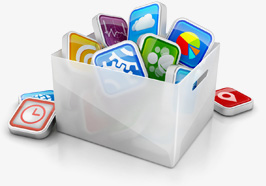 How can this help you?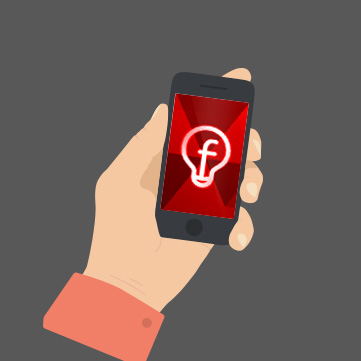 For one, factura.md extracts the key information about your bills such as amount to pay and payment due dates based on your invoice number and keeps track of all your deadlines by sending notifications.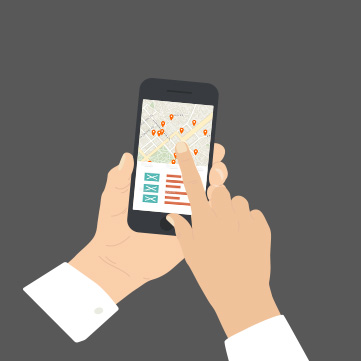 And second factura.md extracts and displays on your mobile phone all necessary information regarding payment of your bills such as: possible means of payment, closest authorized payment points, their working hours and distance to your location.
Note:Factura.md does not work with personal data of the individual, it simply matches the ID number of the invoice with the amount to pay and due date. Therefore it allows the user to add as many different invoices, while making sure that no invoices are doubled to different users.
Benefits
Factura.md – convenience and comfort paying your bills
Forget about paper bills, now you can come to the bank with just your code that represents all payments of bills in your basket. Just show it to the cashier, and enjoy the fast service. Once you connect to factura.md you can access all the information related to your payments and enjoy the following benefits:
Be informed
Receive notifications for your outstanding bills directly to your phone
Save
Pay your bills timely and qualify for bonuses and rewards often offered by Members and the system.
Control Privacy
Assure full confidentiality of your bills and no one will see the personal details of your bills
Members
factura.md connects a wide number of service providers, with a diverse choice of payment options, most of the banks, the Moldovan Post Office and many more!
A full list is available in your app or your personal account:
JOIN US!
We are continuously working on expanding our network by adding new members. If you would like to be part of factura.md and become a member, we would be glad to welcome you. Please contact us for details.
Submit Request
Contacts
Have anything to tell us?
Q

Systems


On-Line Solutions Company

Address:

73/1 Stefan cel Mare str., MD-2001 Chisinau, Republic of Moldova
Fax: +373 (22)83-99-89
Tel: +373 (22)83-86-14
E-mail: office@factura.md
Working hours: 9.00 - 18.00
Download app for your device: